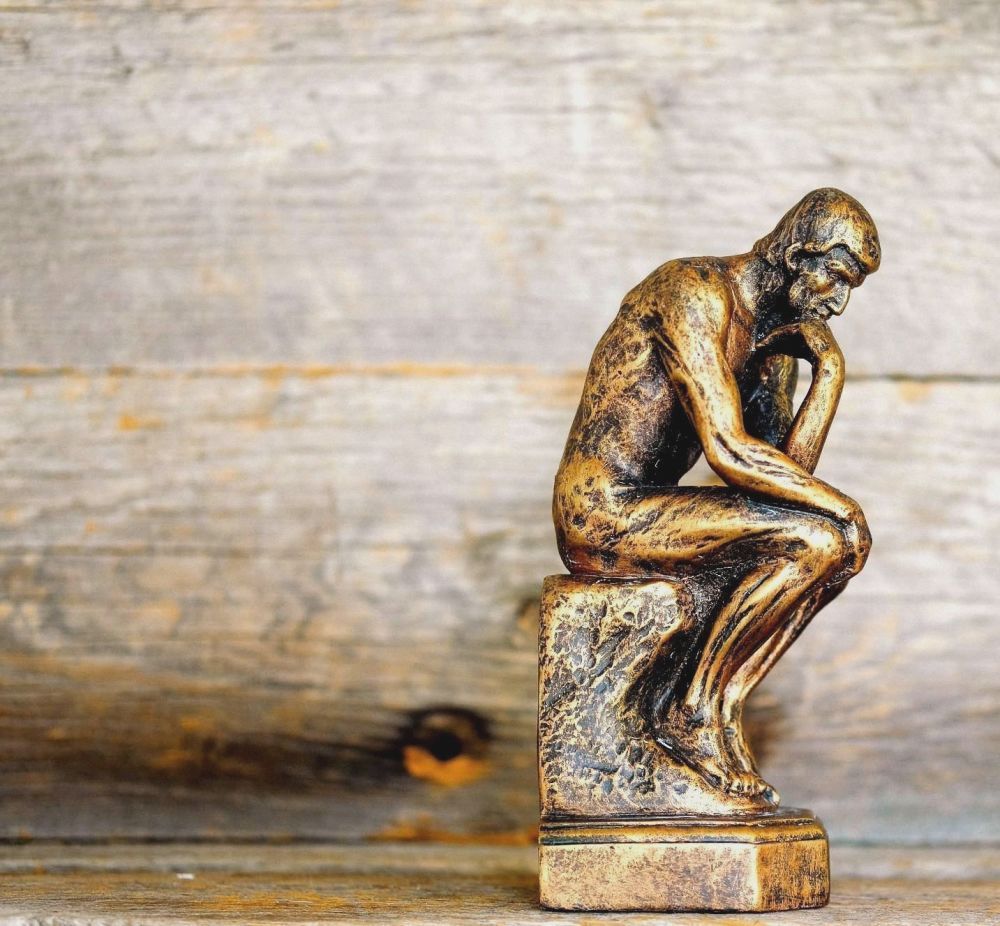 How does it work?
In the first instance, please get in touch and let me know a bit about your subject material, approximately how many words, any deadlines you are working to and any other information that you think might be relevant.
From there, we can work out whether I can offer you the right skills, whether the time frame is achievable, what level of support is appropriate and if a free sample edit would be helpful (see below).
For copyediting or proofediting, it's best if you can submit a Word document. Like the majority of professionals in this field, I then use the Track Changes function to display my corrections and suggestions – along with a list of queries to you. Don't worry if you're not familiar with this process, I can talk you through it. If appropriate, I can also create a basic style guide for you (see below).
For proofreading, we can discuss the best format for submission.
What is a style guide?
If you already have a style guide, I'm happy to follow that. If you don't, and it's appropriate, I can work with you to create one based on your preferred writing style and the target readership.
A personalised style guide can be an extremely useful document for longer pieces of writing or for a format that is regularly published (like blogs, newsletters or social media posts). It supports you to maintain a consistent and professional approach to your writing and the general layout of your work. If your writing is going to be proofread as well, it makes the proofreader's job much easier, as they have a set of parameters to work within. My default guides are the New Oxford Style Manual for British English and the Chicago Manual of Style for American English. These are well respected within the publishing industry.
Differences between varieties of English to one side, there are some standard rules in English, but there are many grey areas (or gray if you're American!). As a small example, should it be 'coordinate' or 'co-ordinate'? Or what about 'the king of France' or 'the King of France'? Or even 'copyedit', 'copy edit' or 'copy-edit'? In short, they're all correct, and it comes down to style preference and, to some extent, your readership.
I can advise on all of this and more, but the bottom line is inconsistent, poorly targeted writing will undermine your message and credibility. This BBC article explores the importance of spelling and grammar for online businesses, but I think the points can also be applied more generally.
Do you offer an initial consultation?
Yes, before a potential sample edit (see below), I'm happy to have a free and no-obligation chat via phone, email or video call. This can help me to understand what motivates you and how I can best support your unique style and message. I realise that different people are looking for different things from the editing experience, so this exchange of ideas can be really helpful. Of course, it is also an opportunity for you to ask any questions and see that I'm just a human, and really quite friendly!
What is the free sample edit?
So I can give you a fair and accurate quote, I often offer a free sample edit. This also gives you an opportunity to see if you like my approach and for both of us to decide if we seem a good fit. For work over 10,000 words, I offer 45–60 minutes free editing. For word counts below this, I offer 15–20 minutes free editing.
For social media posts, I offer free support for three short posts.
If you would like support with something that doesn't fit the above scenarios, don't worry, we can find another creative way!
You are under no obligation to continue to work with me after the sample edit.
Please note: the sample edit doesn't apply to repeat pieces of work that are of a similar standard and nature.
Why should I hire you when I can find someone online who offers editing or proofreading services for a few pounds/euros/dollars an hour?
That's a fair enough question. You might get very lucky, but there are many people around the world offering editing services who lack any professional training and may not even be fluent in English.
By hiring me, you're investing in someone who has years of journalistic training and experience in the written word and has completed editing training that is recognised by the UK's only chartered institute for editors and proofreaders. I want your writing to shine, and I strive for excellence in all my services.